Higher Education Employees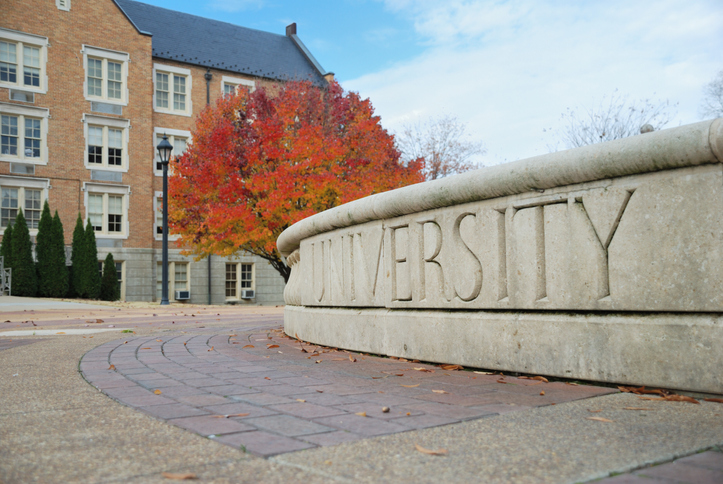 Whether you're newly hired or well into your career at an Ohio college or university, we can assist you in developing a plan for building wealth and minimizing taxes.
New hires have an important decision to make in a short period of time. Within the first 120 days of your full-time employment, you must choose between the Ohio Alternative Retirement Plan (ARP) and the state pension plan OPERS/STRS.
If you are an established employee, we can guide you through the supplemental investment opportunities available to you, including 403b plans.
What should we talk about?
Difference between pension options for OPERS and/or STRS
Difference between Supplemental Retirement Options 457B/403B
Difference between Traditional and Roth
Investment Strategies
Post-employment options
What is the Partial Lump Sum Option Plan (PLOP)
Survivor Benefits